Why hosting this conference?
Although we see many developments in higher education to establish educational curricula crossing the borders of domains, interdisciplinary education has yet to become part of the mainstream. In order to fully integrate knowledge and skills from various disciplines and obtain a more complete understanding of our complex society in transition, we need a new approach to education. Therefore, in 2016 the Institute for Interdisciplinary Studies (IIS) of the University of Amsterdam, started to build an active interdisciplinary education network in the Netherlands (and the rest of the world) to be able to combine forces to cope with challenges that interdisciplinary education brings, and define the standards of Interdisciplinary Education together. This resulted, among other things, in hosting an interdisciplinary conference for all academic universities, and applied universities of The Netherlands – and Belgium. This conference took place in February 2017 and set an example to be followed. I4TU.CEE hosted the second edition of this event. The third edition is hosted by Utrecht University.
About IIS
The Institute for Interdisciplinary Studies has gathered valuable experience and expertise during the last 15 years, collaborating with our partners from both inside and outside the academic world. We have now made it our mission to share our knowledge and insight with teachers, curriculum developers and programme directors, thereby promoting the growth and further development of Interdisciplinary education in the Netherlands.
Join the international network
On LinkedIn you can join the Interdisciplinary Education group to follow conversations, comment or share articles on interdisciplinary education.

Conference Team
The NIE 2019 core conference committee is composed of: dr. Merel van Goch and dr. Rianne van Lambalgen (Liberal Arts and Sciences, conference chairs), prof. dr. Iris van der Tuin (Liberal Arts and Sciences), dr. Karin Scager (Onderwijsadvies & Training), dr. Sabine Uijl (University College Utrecht). See below for more details on the conference team.
—————————————————————————————————————————————————————————————————————————————
Conference team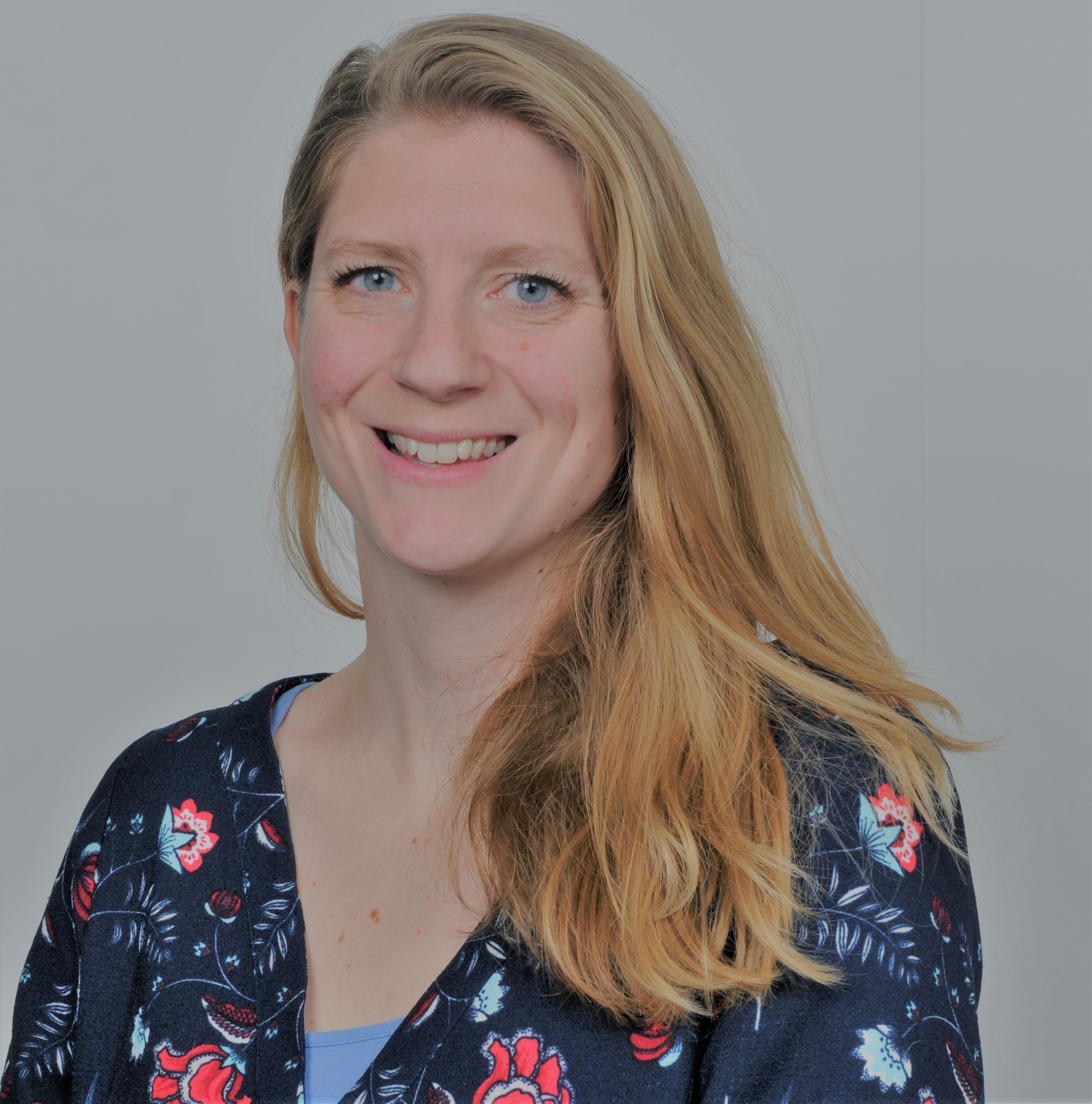 Dr. Rianne van Lambalgen works as a lecturer at the bachelor's programme Liberal Arts and Sciences at Utrecht University. Here, she teaches in the core curriculum of LAS, where students learn to do interdisciplinary research. In addition, she is involved in educational projects for the bachelor's programme Artificial Intelligence, amongst others related to selection of new students and bachelor thesis supervision. Rianne obtained her PhD in Artificial Intelligence in 2012 and obtained an additional master in Higher and Professional Education in 2018. Her research interests involve selection of new students, thesis supervision and learning analytics.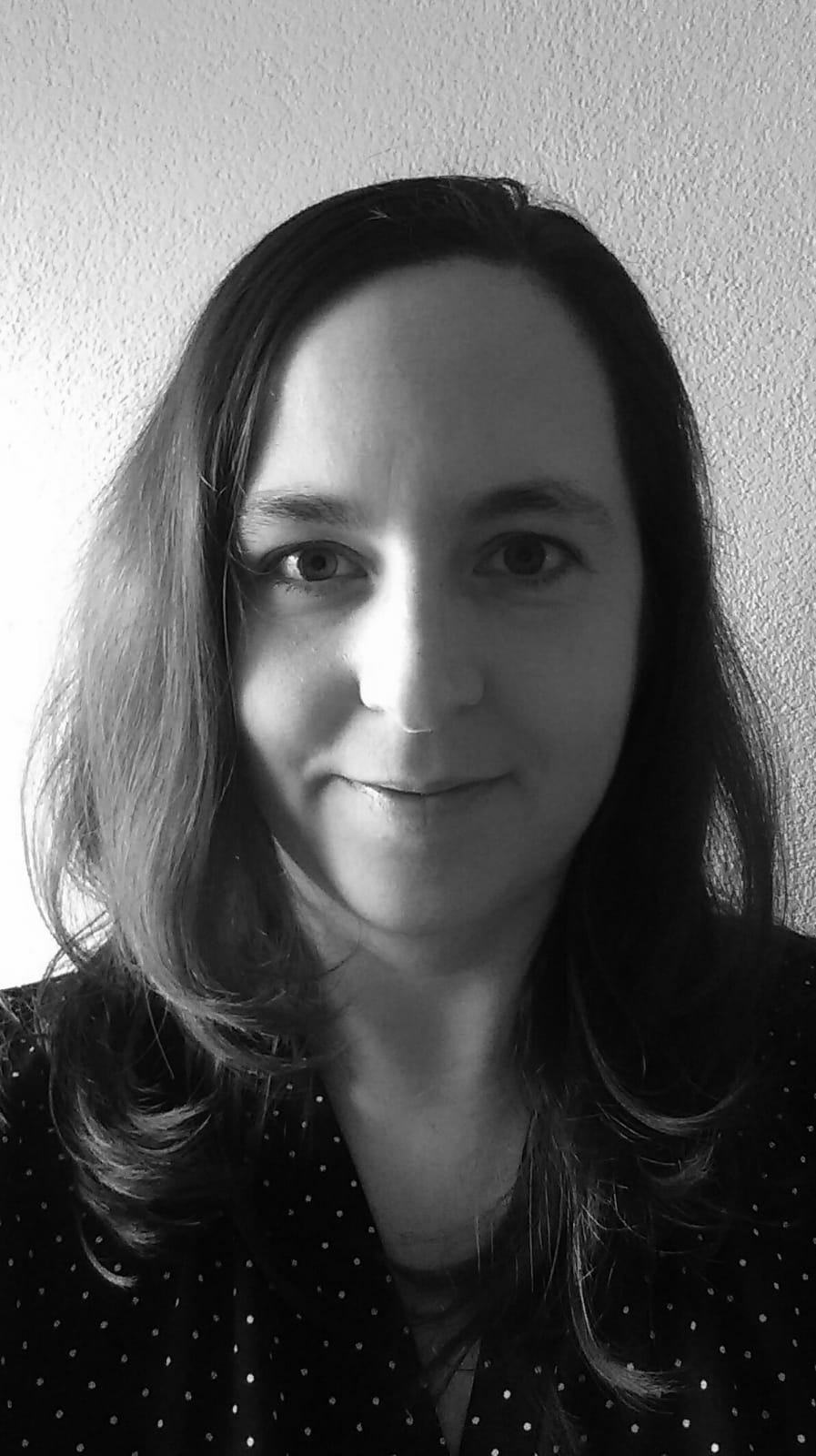 Dr. Merel van Goch is Assistant Professor at Liberal Arts and Sciences, Utrecht University, The Netherlands. She teaches throughout the Liberal Arts and Sciences program, and she is the Humanities Honours Programme Coordinator of the School Liberal Arts. Her research integrates cognitive psychology and educational sciences and is centered around the question whether interdisciplinary programs attract or create critical, creative problem-solvers. Particularly relevant in answering this question are metacognition (thinking about thinking, knowing about knowing) and adaptive expertise (the ability to effectively deal with novel situations). She uses quantitative and qualitative methods to study interdisciplinary and monodisciplinary students' development throughout their undergraduate education.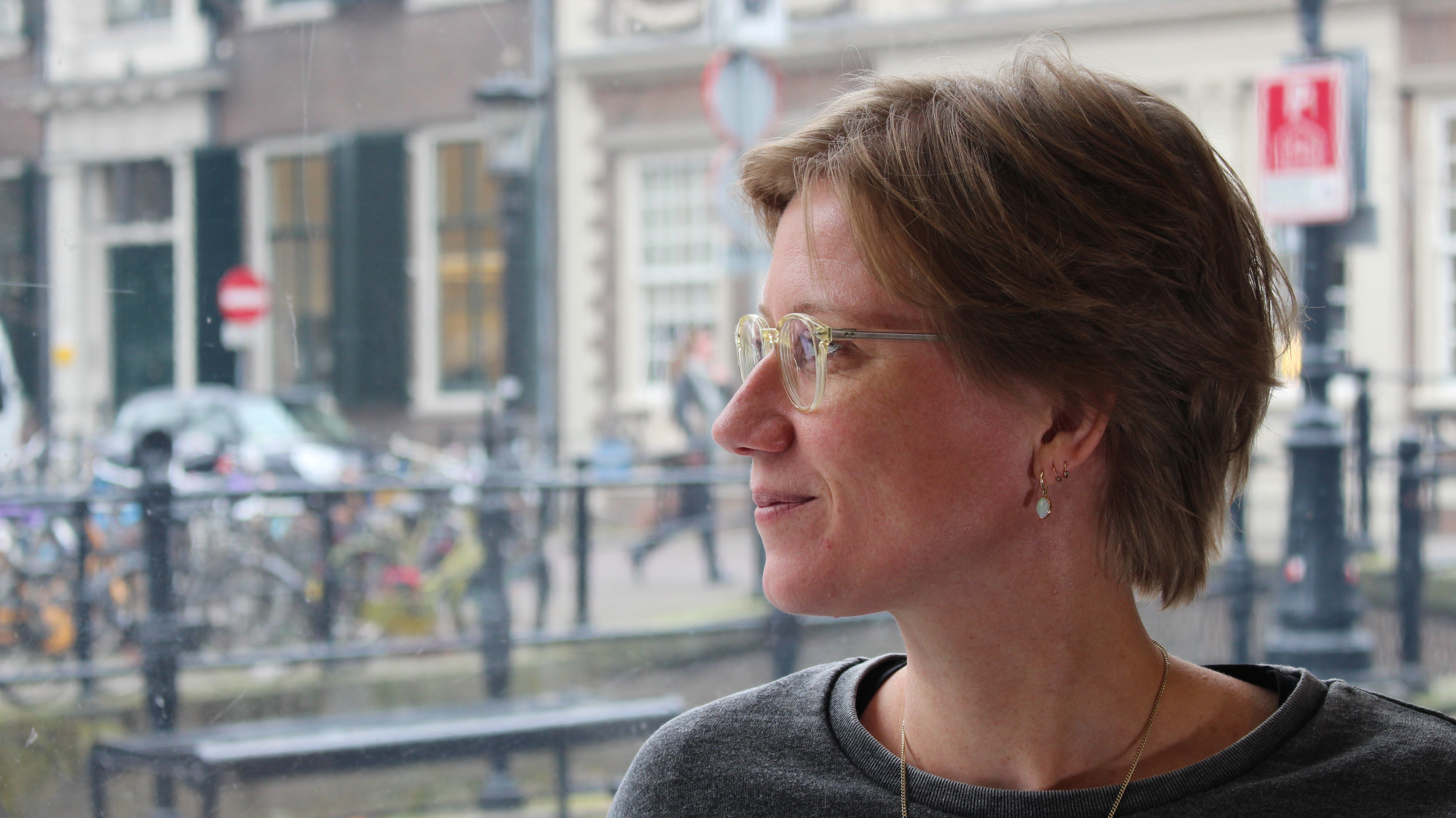 Prof. dr. Iris van der Tuin is professor in Theory of Cultural Inquiry at Utrecht University (Department of Philosophy and Religious Studies). She is also   director of the School of Liberal Arts and program director of the interdisciplinary bachelor's programme Liberal Arts and Sciences. Her research is part of the group Transmission in Motion of the Institute of Cultural Inquiry. As the chair of COST Action IS1307 New Materialism: Networking European Scholarship on 'How Matter Comes to Matter' (2014-18) Van der Tuin has developed a network of over 150 European scholars and colleagues from Australia and South Africa, all of them sharing an interest in bridging the humanities and the natural sciences for global challenges today.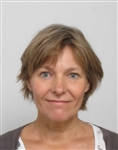 Dr. Karin Scager is working as a senior educational consultant and a teacher trainer at Utrecht University in the Netherlands. Her activities include curriculum design and – develop­ment pro­jects, training of teachers in didactical skills and teaching methods, accreditation, and quality care strategies. Her research interest focuses on teaching methods that are challenging and promote students' intrinsic motivation. In recent years most of Karin's projects encompass the development of interdisciplinary programs and courses.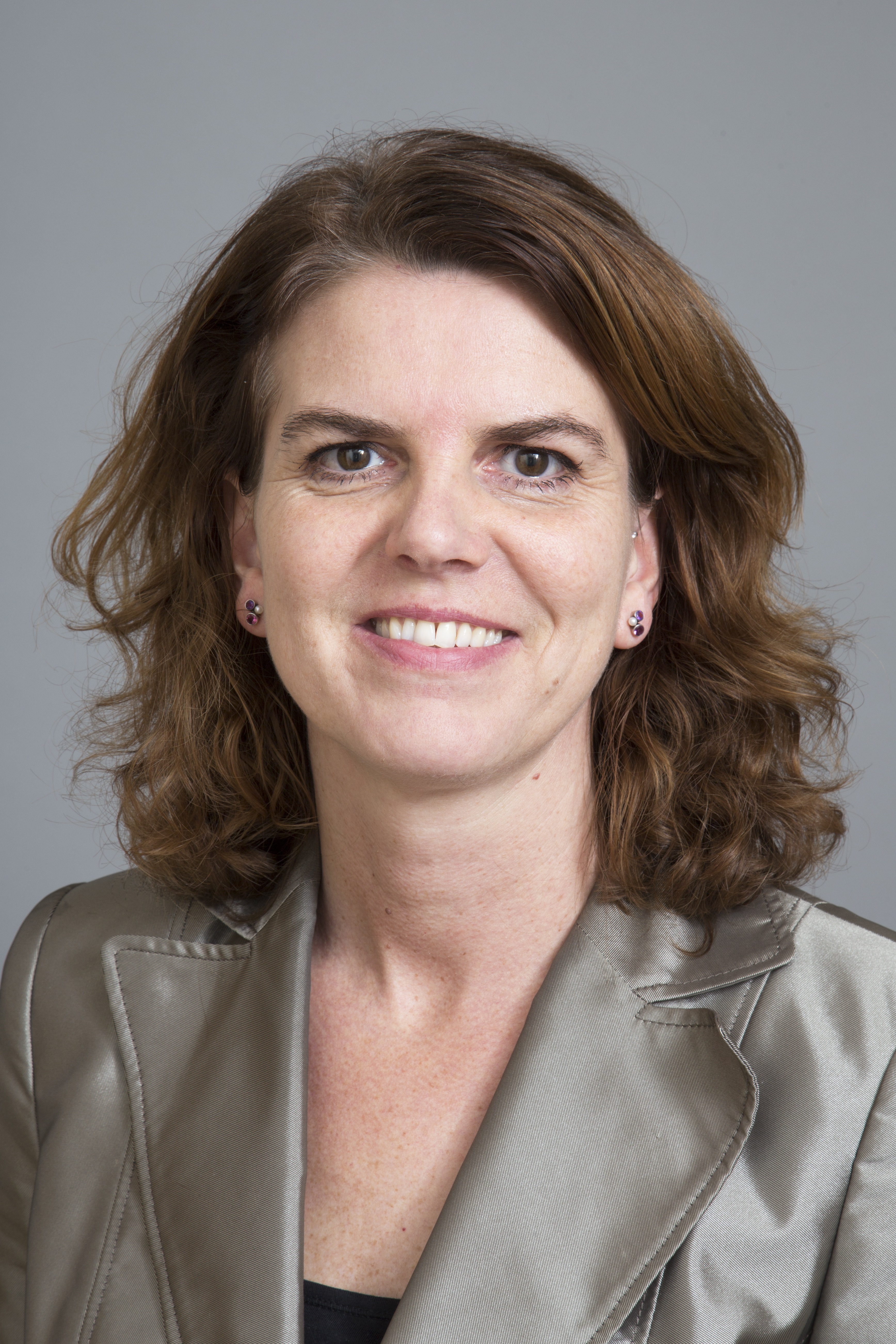 Dr. Sabine Uijl is Director of Education at University College Utrecht, a small-scaled Liberal Arts and Sciences honors college of Utrecht University, offering multidisciplinary undergraduate education. Her recent research is mainly directed at educational innovation, aiming at online, blended and face-to-face education with a central role for the students. As Comenius Senior Fellow, Sabine leads an innovation project, called Student ownership @UCU and is an active member of the national Comenius community, the body where teachers from the Netherlands are organized and can enter the political debate. Previously, Sabine has dedicated her educational leadership qualities to masters and professional education in the medical sciences; the field in which she also obtained her PhD.