Conference Team 2022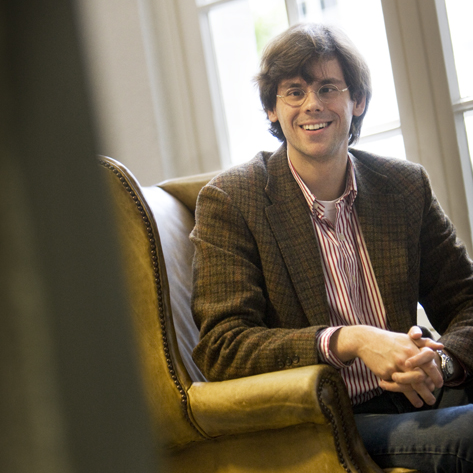 Prof. Dr. Teun J. Dekker
Teun Dekker is Professor of Liberal Arts and Sciences Education at UCM. He holds the first professorship dedicated to Liberal Arts and Sciences in Europe. In that capacity, he conducts research concerning the nature of Liberal Arts education in the European context, as well as its social, political, and educational significance. He also is an evangelist for Liberal arts and Sciences Education in the Netherlands and Europe, consulting for Universities across Europe and spreading public awareness of this educational philosophy. He teaches courses on the intersection of the Social Sciences and the Humanities, including History of Political Thought and Distributive Justice in Contemporary Political Philosophy.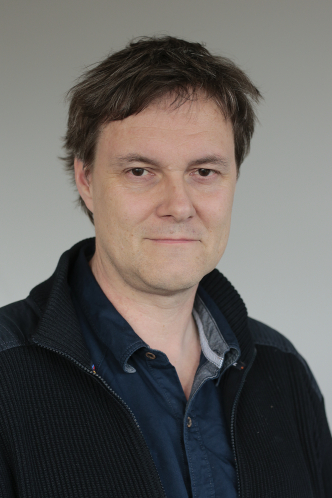 Drs. Herco Fonteijn
Herco Fonteijn is an Associate Professor in the Department of Work and Social Psychology at Maastricht University. He has ample experience designing and implementing active learning methods, with special interests in educational innovation, internationalisation and capacity building. He currently leads a university-wide Comenius Leadership project on global citizenship education.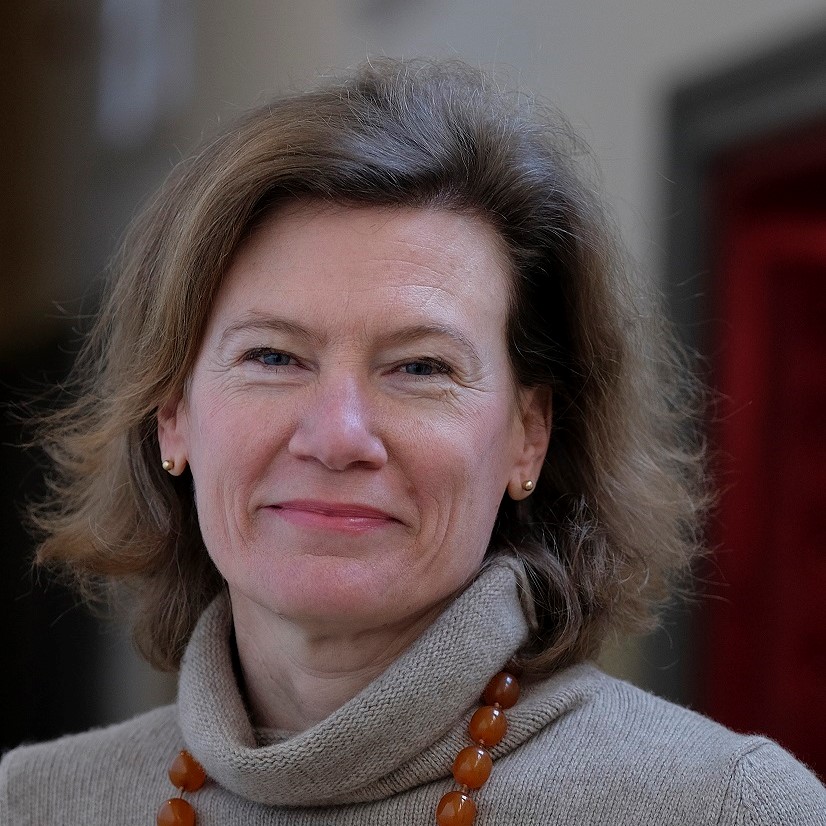 Prof. Dr. Valentina Mazzucato
Valentina Mazzucato is Professor of Globalisation and Development at the Faculty of Arts and Social Sciences at Maastricht University. She was co-developer of the MA Globalisation & Development and heads the team of 26 developers who designed an exciting interdisciplinary and interfaculty BSc Global Studies which started in September 2020. Global citizenship skills are central to the newly developed curriculum for the BSc. ​Her research on migration between Africa and Europe is characterized by mixed-methods, multi-sited research designs and interdisciplinary teams.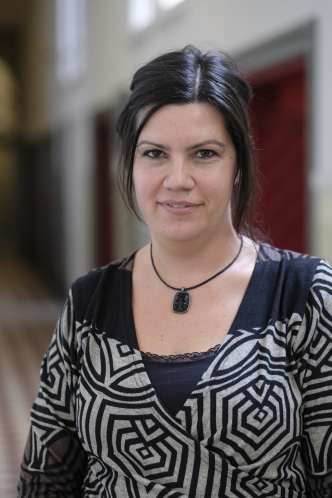 Dr. Elissaveta Radulova
Elissaveta Radulova is Associate Professor in Educational Development at the Political Science Department of Maastricht University. She is the Chair of the Taskforce on Educational Vision at the Faculty of Arts and Social Sciences of Maastricht University, and the Programme Director of the interdisciplinary Bachelor programme European Studies, which currently is undergoing a curriculum review. She teaches and does research in the interdisciplinary field of European Governance.
Why are we hosting this conference?
Although we see many developments in higher education to establish educational curricula crossing the borders of domains, interdisciplinary education has yet to become part of the mainstream. In order to fully integrate knowledge and skills from various disciplines and obtain a more complete understanding of our complex society in transition, we need a new approach to education. Therefore, in 2016 the Institute for Interdisciplinary Studies (IIS) of the University of Amsterdam, started to build an active interdisciplinary education network in the Netherlands (and the rest of the world) to be able to combine forces to cope with challenges that interdisciplinary education brings, and define the standards of Interdisciplinary Education together. This resulted, among other things, in hosting an interdisciplinary conference for all academic universities, and applied universities of The Netherlands – and Belgium. This conference took place in February 2017 and set an example to be followed. I4TU.CEE hosted the second edition of this event. The third edition was hosted by Utrecht University in 2019. Maastricht University will host the fourth NIE conference in June 2022.